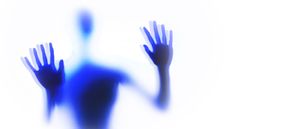 Bio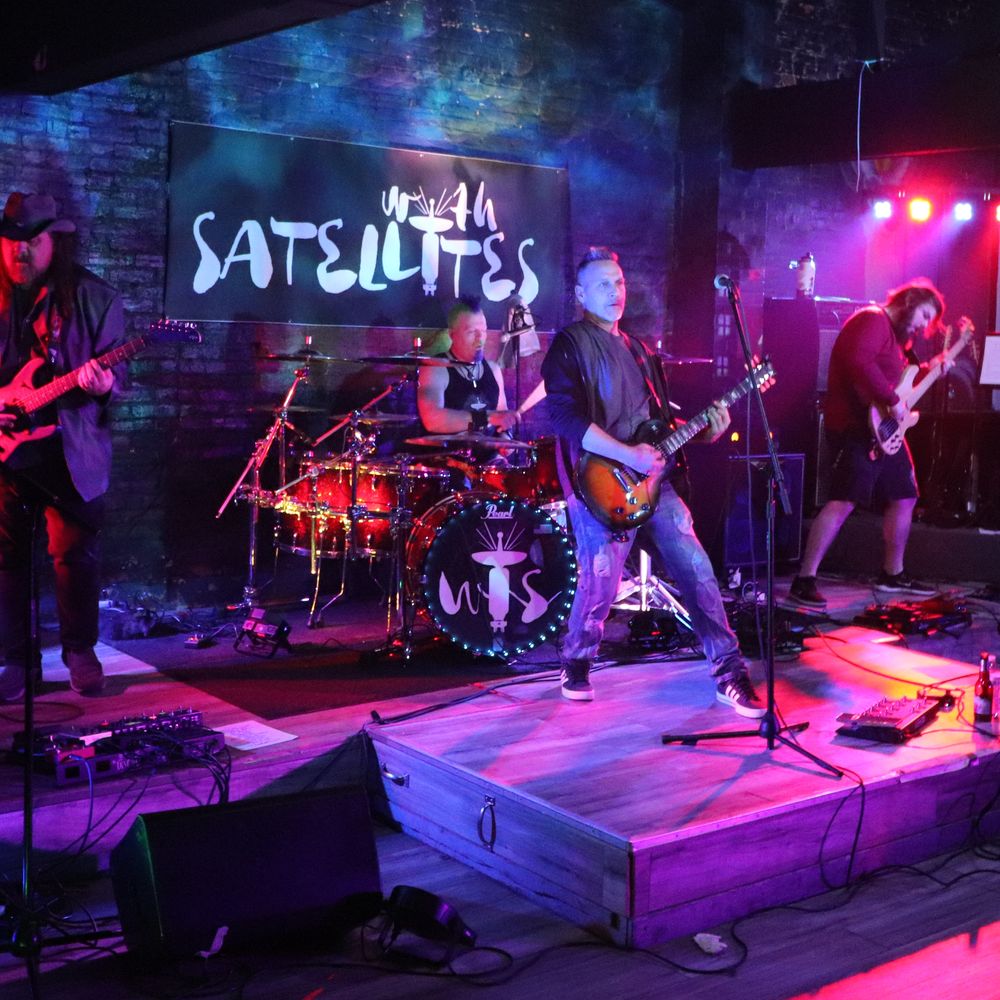 The Band
With Satellites is an American rock band formed in 2018 from Frederick, Maryland. With front man, guitarist, and singer songwriter Scott Gianforte, this group has taken the local scene by storm. In October 2021 they released their first studio album "Transmissions" produced in Baltimore at Rome Audio by Scott Gianforte and Jerome Maffeo of Jimmy's Chicken Shack. "Transmissions" is 11 songs including singles "Paralyzed", "Just Another Sad Song" and, "No Hope" to name a few. 
Powerhouse drummer Dan Dennison and bassist Merrick Summers are not only the rhythm section to this foursome, but also add to their huge backing vocals, along with Ronnie Barrett on the lead guitar adding the perfect hint of blues to each memorable song.
The band's live performances, superb songwriting, and huge harmony vocals have quickly earned them a place among the mid-Atlantic's very best, and they have been direct support for several national acts, including Blind Melon, Winger, Slaughter, George Lynch, Trapt, Any Given Sin, Corey Clover, Cowboy Mouth, Faster Pussycat, Ally Venable, and many more.
    Jamsphere magazine says: With Satellites craft melodic-tinged, arena-ready rock, with a captivating aura as their emotionally-rich tones are thick with both sonic power and technical prowess that emerges in a tangle of shimmering guitars, banging rhythms and soaring vocals. The band embraces distortion and high intensity as the cornerstone for relentlessly dynamic soundscapes, just as effortlessly as they deal with melody, harmony and organic warmth in their arrangements. The band's instrumental capabilities lend boundless depth to their songs, while the vocals add a relentless emotional and ear-warming force. All of which is underscored by a production aesthetic that is majestically powerful but never overwhelming. With Satellites are relentless in their musical ambition and lyrical pursuits, and ever vigilant in their performance and production.
   And now the band is releasing their brand new single: Save Me. Save me is lyrically deep, and easily relatable. The song reaches us at the soul level where we inevitably replay every decision in our life, and lament those that definitely weren't in our best interest. At its core level, Save Me is all about each of us living the phrase; We are our own worst enemy.
With Satellites music is available on all music outlets and published by Rayne Music Group.
*** With Satellites is also featured on the recently released music compilation "The Uprising" Vol 2 featuring the best of Baltimore's local music, brought to you by Magothy Music and available on CD and Spotify.
With Satellites is:
Dan Dennison, Drums and Vocals
Scott Gianforte, Vocals and Guitar
Merrick Summers, Bass and Vocals
Ronnie Barrett, Guitar and Vocals